Thanks to Adventurer Families!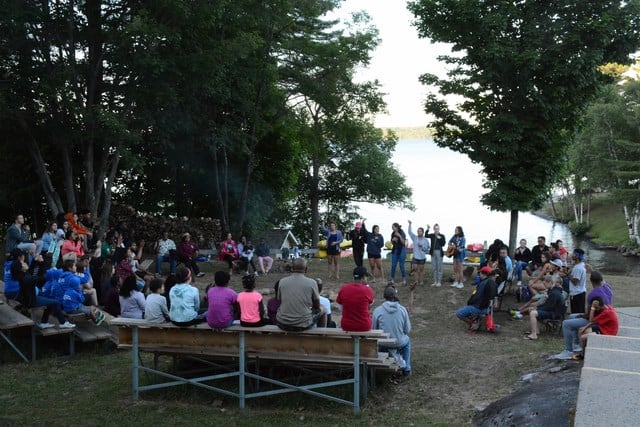 Thanks to all Adventurer Families that attended and took part at the Summer Family Camping held on July 1-5, 2018 at Camp Frenda! Good job and thanks to the Camp Frenda staff, as well! You were all amazing! Appreciation also goes to Pastor Jason Levy for sharing inspiring messages reminding campers that WE ARE GREAT IN JESUS! All praises to GOD!
Click here to see more pictures.