A.M.P. PRAYER SESSION VIA ZOOM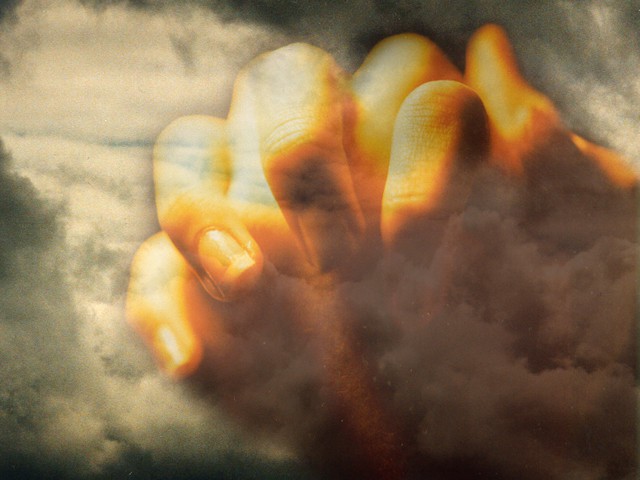 You are cordially invited to join our Ontario Conference A.M.P. Ministries ONLINE PRAYER SESSION on Sabbath, March 21, 2020 at 3:00 PM EDT. To join, kindly click the link below and type (or copy-paste) the Meeting ID. You may login before 3:00 pm to test your audio and video connections. We plan to conclude our prayer session no later than 4:00 pm.
Meeting ID: 808 366 867
Dial by your location:
+1 647 374 4685 or +1 647 558 0588
Find your local number: https://zoom.us/u/abrfb2oZ1s
PRAYER OBJECTIVES
1. Adoration
2. Confession
3. Thanksgiving
4. Supplication:
a. God's intervention to solve the COVID-19 crisis
b. Healing and protection
c. First responders, healthcare professionals, and all front-liners in the battle of COVID-19
d. Comfort for bereaved families
e. Church and ministry opportunities during this difficult times
Other requests
If you have prayer requests you wish to add to our prayer list, please send them ASAP to emartin@adventistontario.org .
First time to use ZOOM? No worries.  Below are links to Zoom tutorials on YouTube:
Joining a Meeting – https://youtu.be/vFhAEoCF7jg
Joining and Configuring Audio and Video – https://youtu.be/HqncX7RE0wM
Meeting controls – https://youtu.be/4w_pRMBEALE
Click HERE for some helpful guide to video conferencing etiquette.