Adventurer club directors are urged to organize their ABE teams with 6 members and 1 alternate per team. If you have more than 1 team from your club, kindly choose a team name for each.
TEAM REGISTRATION (to be filled out by club directors)
Parents or legal guardians are to register their Adventurer child(ren) by clicking the link below:
Note: For families with more than 1 Adventurer participating, a separate registration should be made and a different parent or legal guardian's email address should be used per Adventurer child.
All Adventurer leaders, coordinators, and guests are urged to register also to receive a unique link to join the virtual event.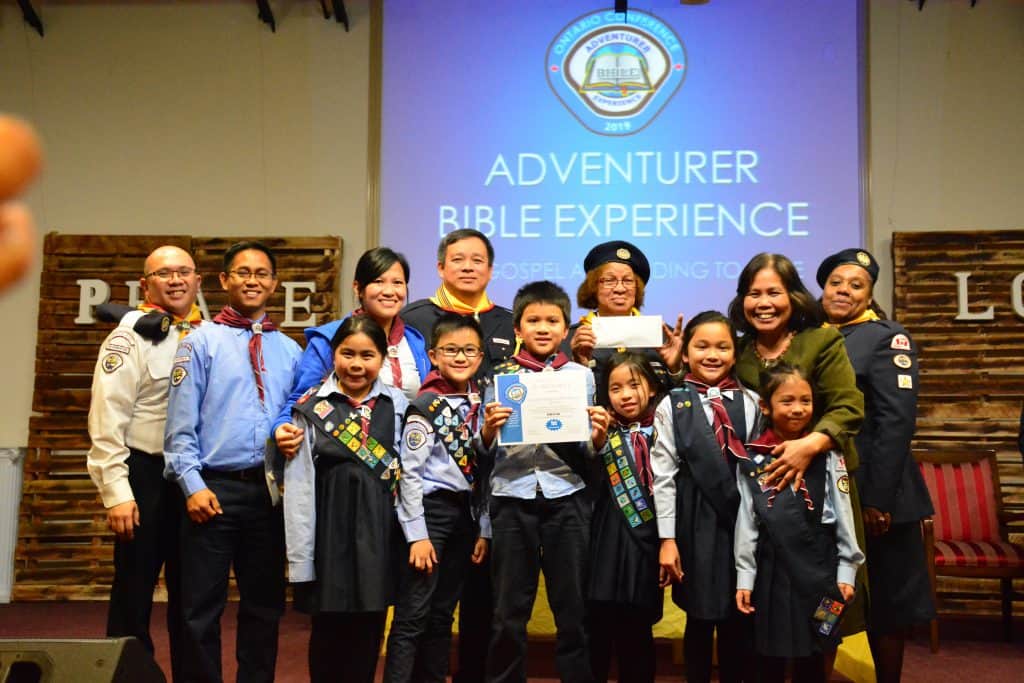 BOOK FOR 2021:
GENESIS
Version: NKJV
Book to study is GENESIS with special focus on the following stories/passages:
Creation – Genesis 1:1-31 & 2:1-25
Beginning of Sin – Genesis 3:1-24 & 4:1-26
The Flood – Genesis 6:1 – 9:19
Beginning of Languages – Genesis 11:1-9
Abram & God's Promise – Genesis 12:1-15:7
Abram Tries to solve a problem – Genesis 16:1-16
God's promise and new names for Abram and Sarai – Genesis 17:1-7 & 17:15-22
Abraham Promised a Son again and what happened to Sodom – Genesis 18:1-19:3 & 19:12-29
The Promised son is born – Genesis 21:1-34
A Bride for Isaac – Genesis 24:1-67
Note: Little Lambs and Eager Beavers will only study Genesis chapters 1-6 specifically the passages on Creation, Beginning of Sin, and the Flood as shown above.